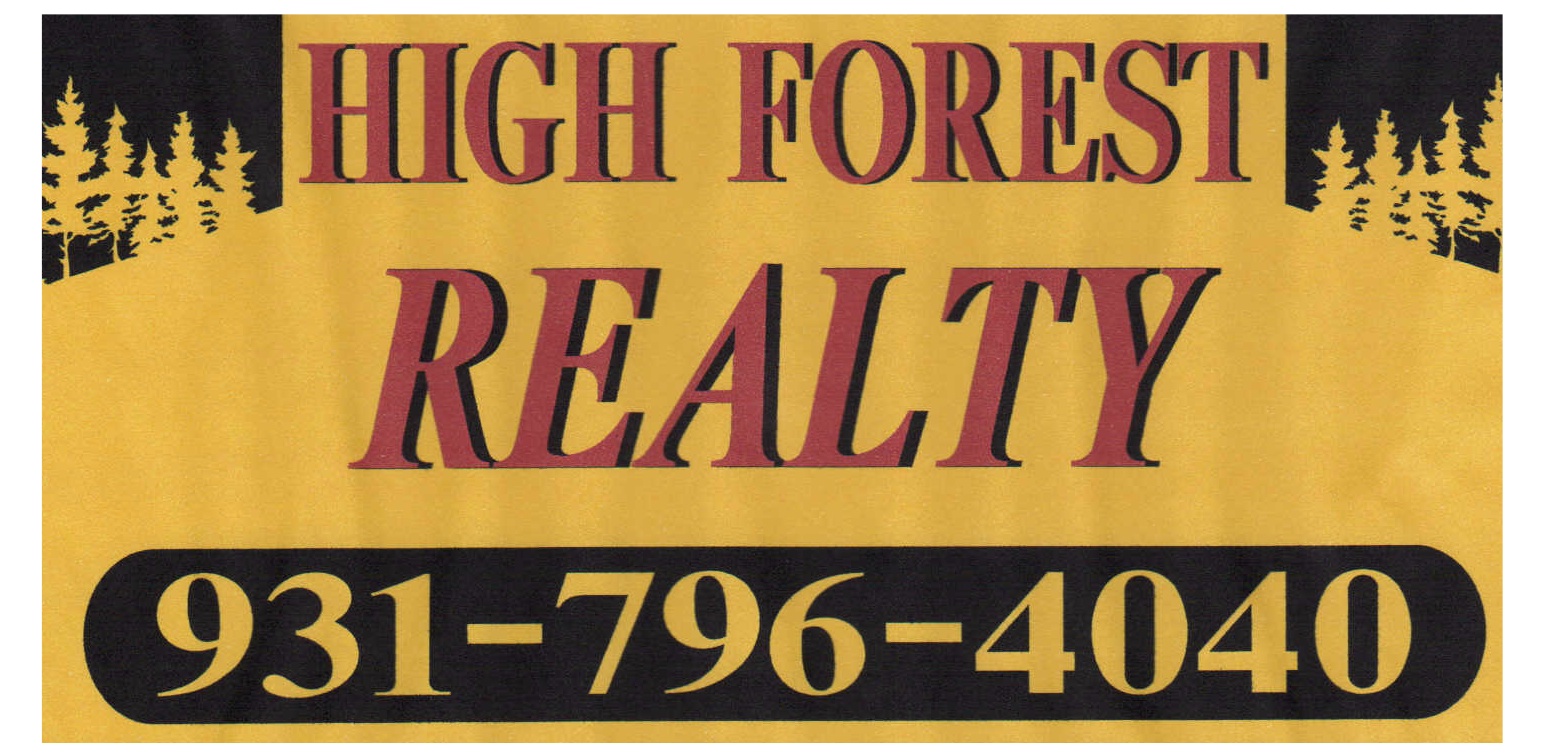 When I moved back to Hohenwald in Dec, 2012, I heard several remarks like, "Why would you
open a real estate business here when there are already so many?" My answer is,
"I want to give back to Hohenwald, my hometown, the best that I can offer.
And that is my experience as a real estate professional! I have been in the real estate
business for over 30 years and, with that amount of time, I have accumulated quite a bit
of experience. Now, do I know it all? No! That is why I continue with education classes
to keep abreast of the latest information and newest trends in the real estate industry.
So stop by the High Forest Realty office, conveniently located at 332 E. Main St. in Hohenwald,
Tennessee or call me at 931-796-4040 anytime! Let my experience work for you!